Restaurant De Gouden Molen biedt een intieme ambiance waar u zich direct thuis voelt. U wordt hartelijk ontvangen door onze gastheren en -vrouwen die hun best doen om uw avond compleet te maken. De gerechten, geïnspireerd door de Franse keuken, zorgen voor een culinaire beleving op hoog niveau. Hierbij wordt gebruik gemaakt van streekproducten, lokaal én puur.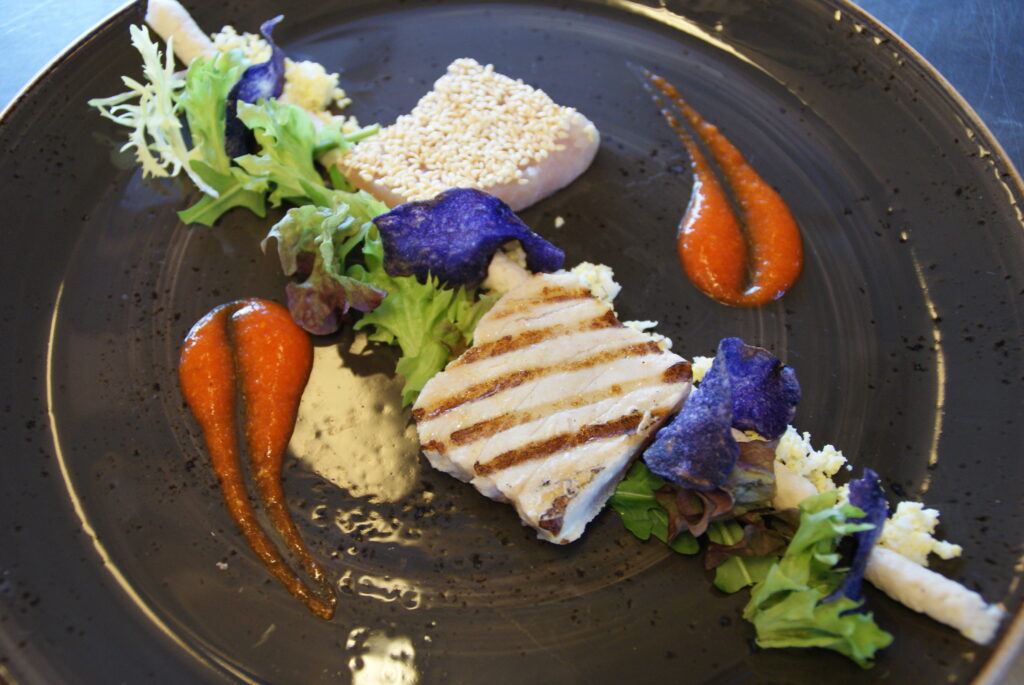 Perfecte ambiance
In een intieme setting geniet u van uw gezelschap en culinaire gerechten. Het uitzicht over de Waal geeft ruimte en rust wat onze locatie ook uitermate geschikt maakt voor een zakelijke lunch of diner. De menukaart wisselt regelmatig waarbij seizoens producten centraal staan en elke keer weer zorgt voor een nieuwe beleving.
Het terras, gelegen aan de Waal, is dé perfecte ambiance voor lange zomeravonden, maar ook voor een korte stop tijdens een van de vele fietsroutes die leiden langs de Waal. Wilt u een complete beleving? De Gouden Molen beschikt over diverse hotelkamers om uw verblijf compleet te maken!
Cadeaubon
Hét perfecte cadeau voor een relatie, vriend of familielid: onze cadeaubon. Voor een speciale gelegenheid zoals Moederdag, Vaderdag of Valentijnsdag, maar ook voor uw zakelijke relaties als eindejaarsattentie. De cadeaubon is vrij te besteden in ons restaurant en hotel.